Software Development Agency in Berlin, Düsseldorf and Kempten
---
Company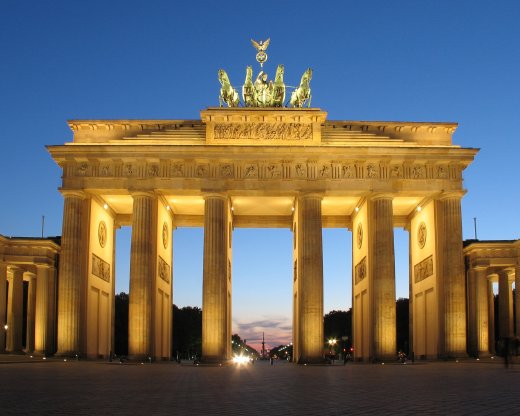 The software development agency with headquarters in Berlin and office in Düsseldorf and Kempten developes customized web applications since March 2010.
We count on our core competencies consulting, designing and implementing performance-oriented software systems in the areas of e-commerce, corporate publishing, corporate websites and specialized software.
The individual needs of our clients are always at the forefront.
We service companies from Germany, Austria and Switzerland with local, national and international focus. They all place high demands on themselves and therefore also on their software.
Some members of our development team have been programming since the Internet was released for commercial purposes in 1990. The software development team has extensive experience in the development of complex, performance-oriented software systems.
---
Image credits